Date: 22 – 25 August 2022
Venue: Online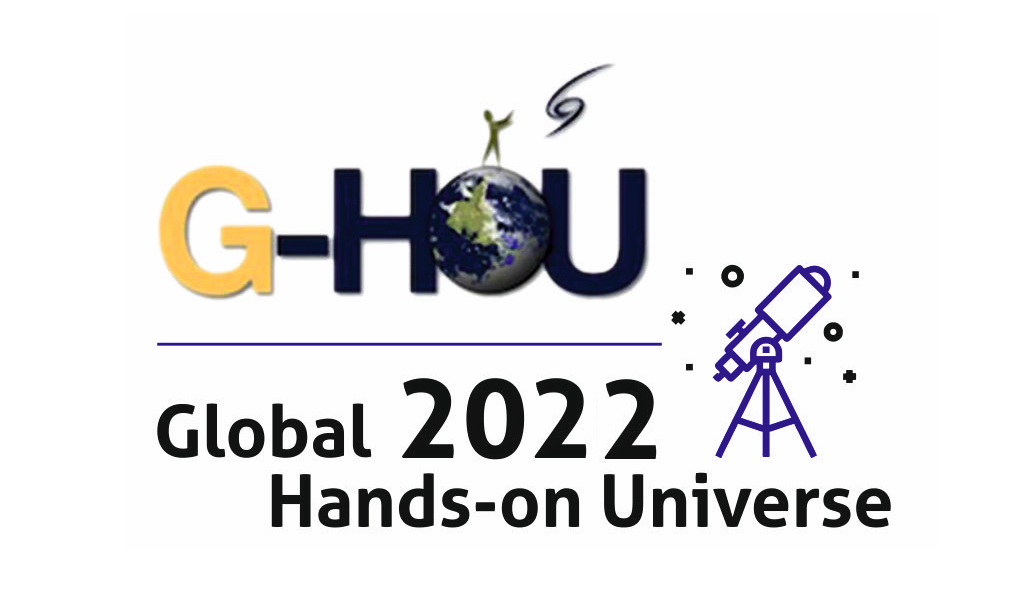 The annual GHOU conference will be held online from the 22nd to the 25th of August 2022. As usual, it will include GTTP teacher training for secondary-level teachers. The output of the teacher training should be:
to stay up-to-date in current astrophysical research;
to receive materials that can be used in school education;
to make contact with researchers and research facilities.
This will be a fully online event, allowing for the participation of local teachers and remote attendees from all over the world.
Detail of the GHOU conference and the GTTP teachers' training are available at https://handsonuniverse.org/ghou2022.
Registration is open!
Register here