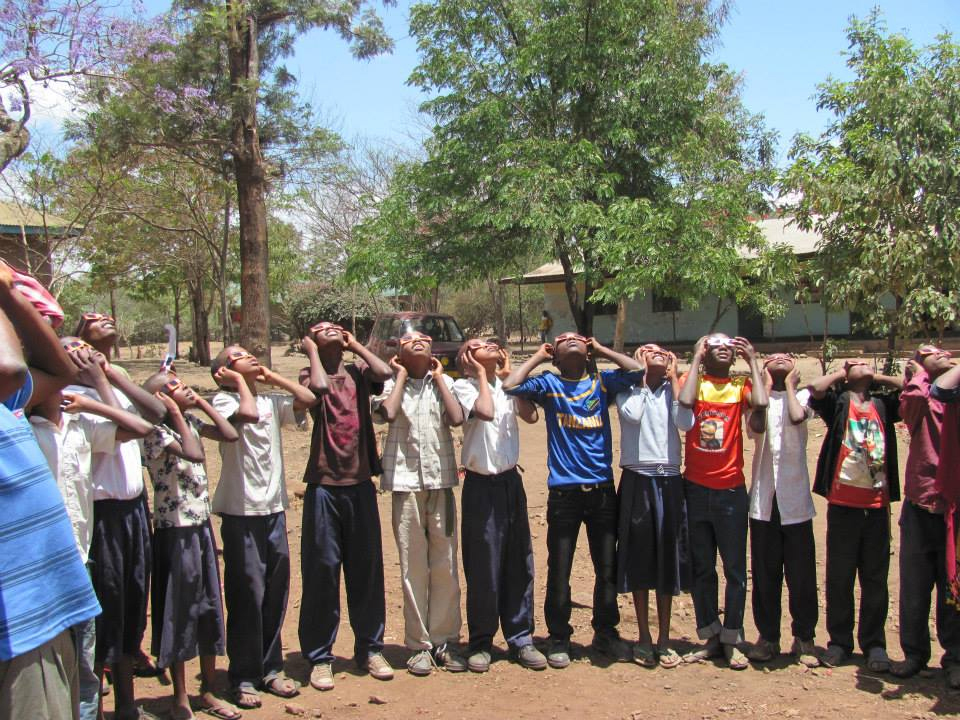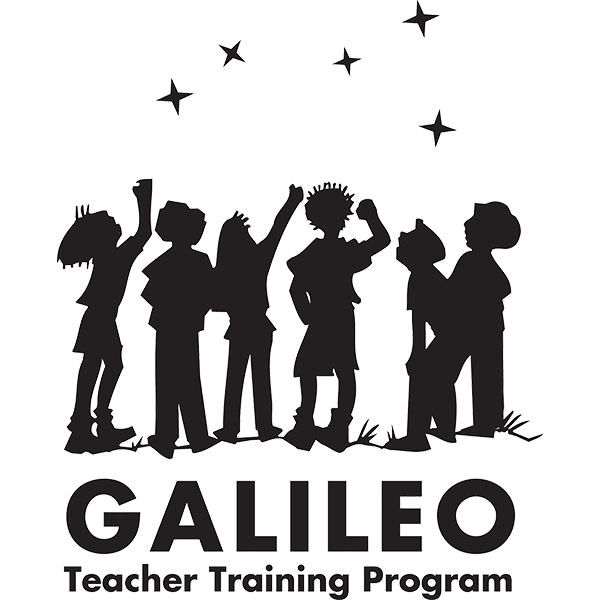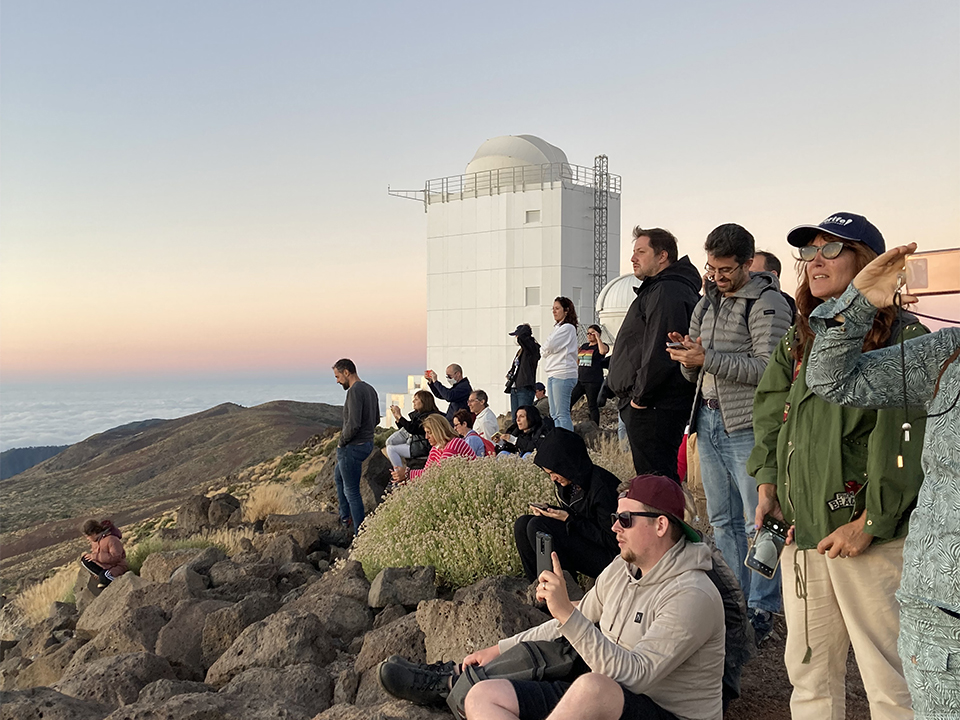 The Galileo Teacher Training Program is a worldwide teacher training network born in the International Year of Astronomy 2009 (IYA2009) and which remains a legacy of this initiative. 
The  IYA2009 provided an excellent opportunity to engage the formal education community in the excitement of astronomical discovery as a vehicle for improving the teaching of science in classrooms around the world. An incredibly rich store of useful astronomy resources was available for such an effort, much of it in digital form and freely accessible on the internet. However, experienced educators and outreach specialists identify a critical impediment: many teachers lack the training to understand these resources or use them effectively in their curricula.
To address this problem and to sustain the legacy of IYA2009, the IAU – in collaboration with the National Nodes and leaders in the field, such as the Global Hands-On Universe project, the US National Optical Astronomy Observatory and the Astronomical Society of the Pacific – embarked on a unique global effort to empower teachers by developing the Galileo Teacher Training Program (GTTP).
But the GTTP went further, creating a worldwide network of certified teachers, the Galileo Teachers (GT) and Galileo Ambassadors (GA), that are able to use astronomy education tools and resources in classroom science curricula and disseminate this knowledge among their peers.
In this network, that encourages collaboration and provides support in the implementation of projects, you can find new tools and suggestions for deeper learning and innovation in education.
Our Legacy

GTTP helps educators inspire students to pursue science careers by taking them to a new level of proficiency in science culture.
Teachers trained since 2009