Date: 31 August – 1 September 2022
Venue: Innsbruck, Austria
---
I touch future… I teach.
Christa McAuliffe (A Teacher, An Astronaut)
Enjoy a fantastic time in the heart of the Alps and participate in the Science Workshop hosted by the Austrian Space Forum.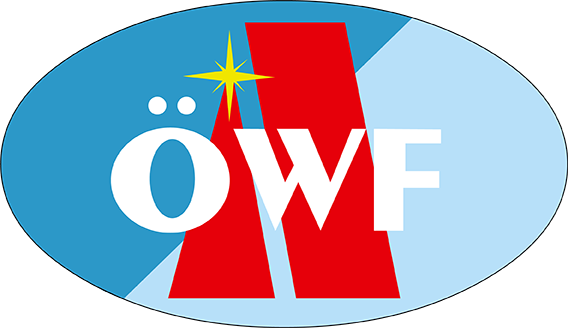 ---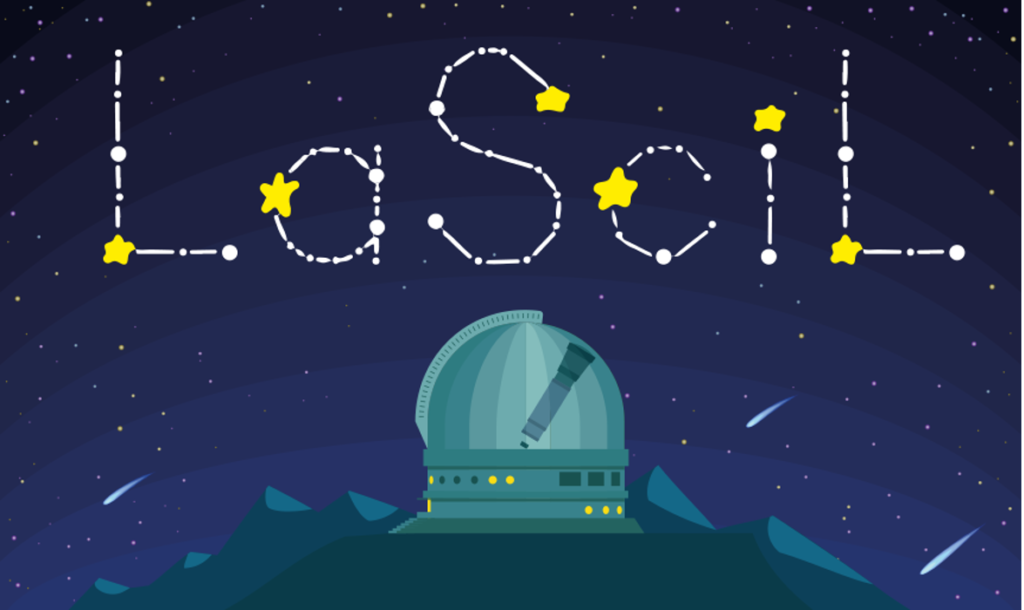 The focus of this science workshop is LaSciL – Large Scientific Infrastructures enriching online and digital Learning – an Erasmus+ project supporting high-quality science education. After a very long time, we will organize a face-to-face course, with the opportunity to visit the Space Suit Laboratory in Innsbruck, Austria.
The Austrian Space Forum is one of the leading institutions conducting Mars analog missions, thus paving the way for the future human exploration of the Red Planet. The Austrian Space Forum in collaboration with national and international institutions from science and industry is working at the cutting edge of scientific research. In addition, the Austrian Space Forum also contributes significantly to inspiring and educating young people in the sectors of science, technology, and engineering.
Find out what the LaSciL Erasmus+ project can offer you to make science education a memorable experience for young people.
What you will experience:
Visit the Space Suit Lab in Innsbruck, Austria;
Explore the LaSciL multidisciplinary approach to STEAM education;
Participate in hands-on sessions on digital tools that will enrich your lessons;
Learn how to take part in real science through free-of-charge access to robotic telescopes;
Visit the Vega Observatory in Salzburg and enjoy an evening of stargazing!
LaSciL envisions empowering and supporting teachers to personalize their teaching practices based on the needs of their students.
Invited trainers:
Fraser Lewis (Faulkes Telescope Project, United Kingdom)
Gernot Grömer (Austrian Space Forum, Austria)
Gustavo Rojas (NUCLIO, Portugal)
Klaus Albrecht (Austrian Space Forum, Austria)
Maria Panagopoulou (Ellinogermaniki Agogi, Greece)
Nadja Keplinger (Austrian Space Forum, Austria)
Panagiotis Evangelou (FORTH, Greece)
Rosa Doran (NUCLIO, Portugal)
Sarah Roberts (Faulkes Telescope Project, United Kingdom)
Seda Özdemir-Fritz (Austrian Space Forum, Austria)
Preliminary Program
August 31
| | |
| --- | --- |
| 13:30-14:30 | Registration at OeWF Suit Lab |
| 14:30-15:45 | Suit Lab Tour |
| 16:00-16:30 | Transfer to Conference Room |
| 16:30-18:45 | Workshop – LaSciL Methodology |
| 19:00-21:00 | Dinner |
September 1
| | |
| --- | --- |
| 08:00-10:30 | Workshop – LaSciL Toolkit |
| 10:30-11:00 | Coffee break |
| 11:00-12:30 | Workshop – LaSciL Demonstrators |
| 12:30-13:30 | Lunch break |
| 14:00-16:30 | Travel to Vega Observatory Salzburg |
| 16:45-17:45 | Robotic telescope training |
| 17:45-20:00 | Dinner at Gasthaus |
| 20:15-22:00 | Telescopic star tour at Vega Observatory |
| 22:00-00:30 | Travel back to Innsbruck |
Who can apply?
The workshop is open to teachers of all grade levels and subject domains willing to dive into a real STEM experience (Science, Technology, Engineering, and Maths). We believe that learning improves when students are embedded in interdisciplinary experiences and in environments that seamlessly integrate horizontal (across subject domains) and vertical (across different grade levels) articulation.
Practical Information
The working language will be English. Participants are encouraged to use their laptops during the workshops.

How to get to Innsbruck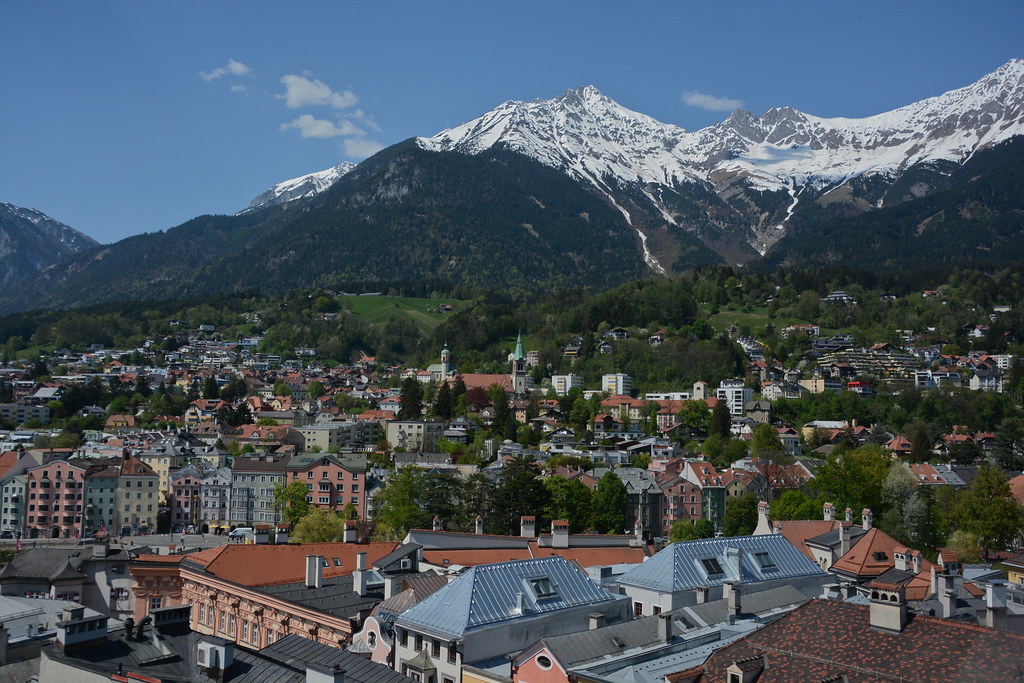 Innsbruck is easy to reach from all directions by car, train, coach, or plane. From Salzburg and Vienna, as well as from Germany, Italy, and East Tyrol. The nearest large airport is Munich Airport (MUC); from there you can reach Innsbruck by train departing from München Ost station.
Check the train timetable on the DB website.
There's also a local airport (INN) with a limited number of connections.
More information about other travel options can be found on the Innsbruck Tourism Office website.

Venues

OeWF Space Suit Lab – Etrichgasse 18
Technologie- und Wirtschaftspark Innsbruck– Eduard-Bodem-Gasse 5-7
Fees & Funding
The course fee is 160€. The fee covers:
– All materials needed for the course
– Tuition fee for lectures, seminars, and workshop
The visit to Vega Observatory in Salzburg is optional and will be organized when a minimum number of participants reached. The cost is 30€ per person including transfer and dinner.
If the minimum number of participants is not met, the visit will be replaced by a visit to the Innsbruck mountains with a stargazing session. The cost is 10€ per person including the transfer.
A limited number of grants may be awarded by the Lascil to cover part of the costs of participants who do not have sources of funding. Applicants who require grants may indicate this on the payment form, once they have registered. Participants who are awarded a grant will be informed by August 3rd. For these granted participants there is a course deposit of 40€ which will be refunded during physical attendance to the workshop.
Payment can be done by bank transfer or PayPal. Detailed instructions will be sent after registration is submitted.
Registration
Registration is open until August 15, 2022.
Register here!
Organizers
EA
NUCLIO
OeWF
Faulkes Telescope Project
IDYRMA
Contacts
Klaus Albrecht (email)
Seda Özdemir-Fritz (email)
Ana Costa (email)